[GOD] Hux
Community Manager
Inhabitant of Blazera
Vocation: Master Sorcerer
Level: 40
Posts: 12
Blazera Patch Notes


Welcome fellow Blazerians,

We have concluded testing and would like to share with you a new patch update available with the server save on June 20th @ 3AM EST.



[Magic Item Patches]

-Some items can now drop with XP Bonus attribute! (Backpacks & Frozen Starlight)

-Quests, Events and NPCs will now have the chance to make the rewards magical.

-Some items will no longer receive magical attributes. (Leather, Studded, Chain Sets & other lower)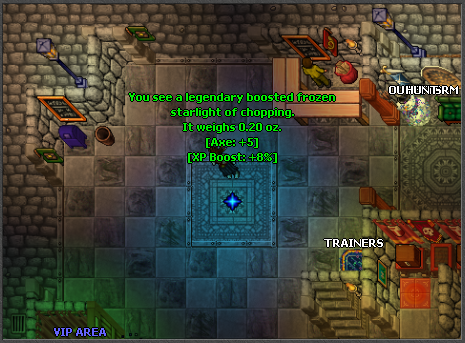 [Item Smelting]

-Magical Rarity Gems have been added; loot them from bosses & events!

-Use the hammer in the Smelting Station to create tier-specific items with the required gems.









[Item Salvaging]

-Save your magical loot and earn magical dust!

-Trade 100 magical dust for 1 Orb of Enchantment.

(Upper Thais Magic Shop or Thais Library)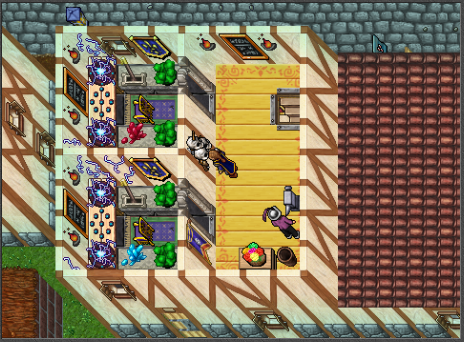 22:37 Your legendary mystical crystal ring of holyness has been converted into x50 magical dusts.

Monster Looted Items = 25x Magical Dust || Orb Created Items = 50x Magical Dust



New Fire Storm Event

-Starts everyday at 12PM (noon).

-Be the last to survive the storm of fire balls raining from the sky to win.

-Earn CC, Magical Gems, Orbs of Enchantment & Rarity Gems for winning.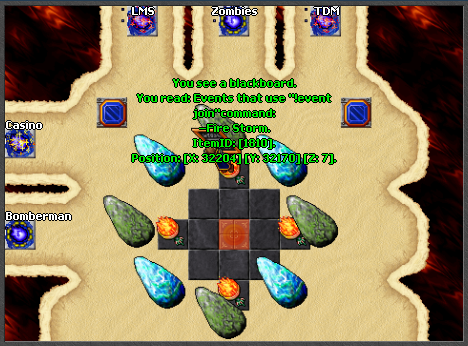 [PVP Push Duel Event]

-Challenge your friends and see who is the fastest with their moves!

-Bring your MW Runes to Thais Casino across from the Magic Shop and test your skills.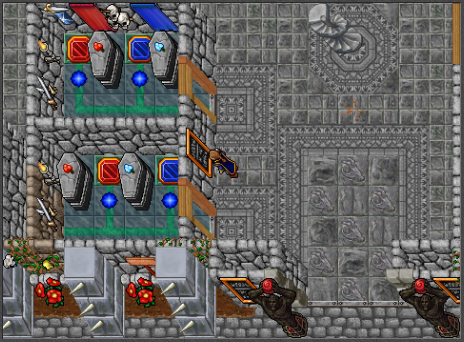 [Extras]

-Server Save now takes place at 3AM instead of 5AM.

-EQ Slots on Character Pages now show Magical Item Properties.

-Character Pages now display K/D Ratio, Frags/Deaths, Online Time, VIP Status & more.

-Kill Statistics page now shows SD Effects and transforms players outfits into dead bodies.

-Highscores now displays VIP status and Level Percentage to next level.

-Who Is Online now displays Casting Status, VIP, Guild Info & Skulls.

-Shop History page has been added to show recent transactions.

-Thais Casino updated with DPS area, Swimming Pool & more.

-Weak Monsters have been removed from daily boosted monster list.



Regards,

Blazera.net Staff