The android client (OTClientV8) allows you to play Blazera on your phone! Hunt, talk to friends or hit up the casino! This client is a work in progress and will be updated in the future to include a fully functional bot. The android client bot will allow you to do everything thats possible with elfbot and a lot more.

Android Client Features:
• Automatically connects to Blazera.
• Highly optimized client with great performance.
• Fully featured bot will be added in the future.
• Bored at work or at school? Play from anywhere!
Note: This client is a work in progress!


Latest Version: v1 Beta (March 13th, 2022)
Download Client


How To Install
1) On your phone, visit this page using your web browser.
2) Click the 'Download Client' link and download 'blazera.apk'.
3) Open the application to install it. It will appear on your home screen.

Note: You may have to trust the application to install it. If the client won't install then it's not supported by your device. Update to the latest version of android and try again.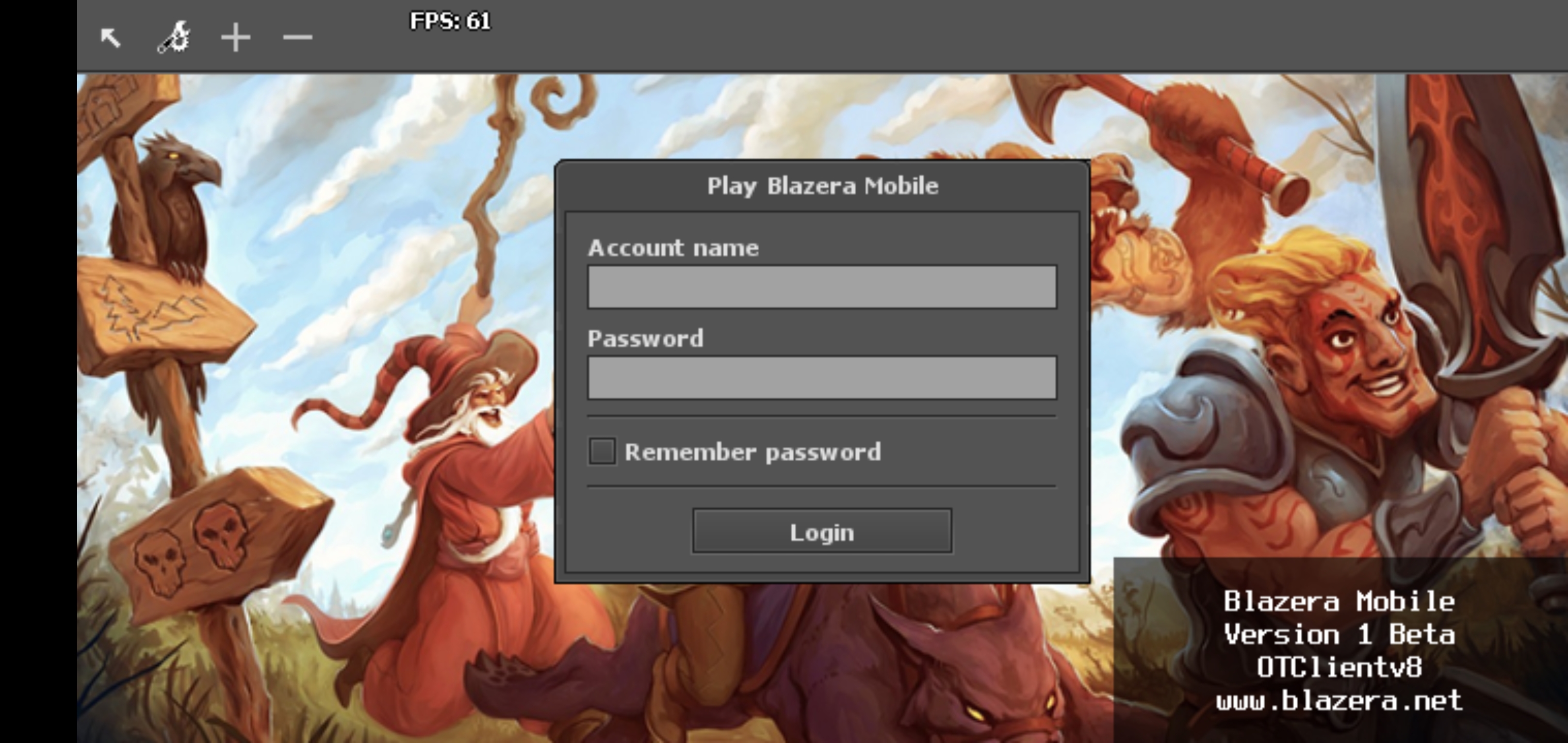 20
Players Online